The business is based on developing and securing the customer's needs. We believe with the right conditions, commitment and responsibility we reach the goal.
We are daily working to encourage and engage our staff so that everyone is involved, utilize each other´s expertise and in th end contribute to our 0-fault errors-vision.
We always strive to be an example in an environmental perspective and will work to constantly achieve a better and more sustainable future for all.
Quality and environmental work is no cost but an investment for the future.
Quality certified according to ISO 9001, ISO 14001 and IATF 16949.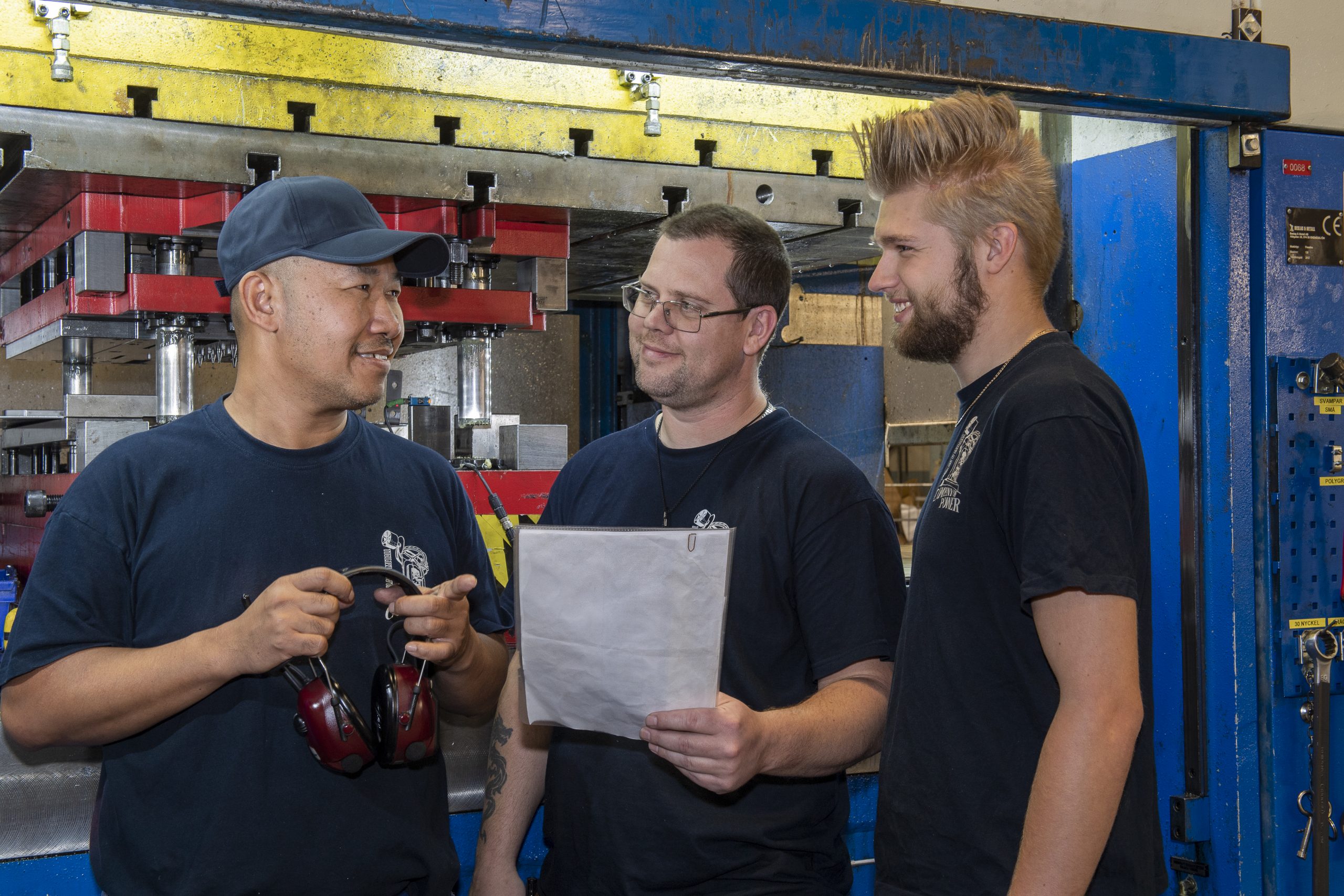 Our sustainability work 2022
Read our sustainability report or climate analysis by clicking the image below and get a overview of the sustainability work we have done during 2022.