Increased turnover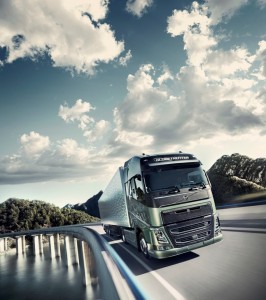 Beslag & Metall has taken a lot of new business to a heavy transport company
For several years our customer developed a new truck and in September 2012 they made the release. Beslag & Metall will now be one of the bigger suppliers.
– It feels very exciting after years of work as speaking partner, we are now starting production, says Sivert Ekenmo, key account manager.
The new business is in total 150 MSEK/year.